Litigation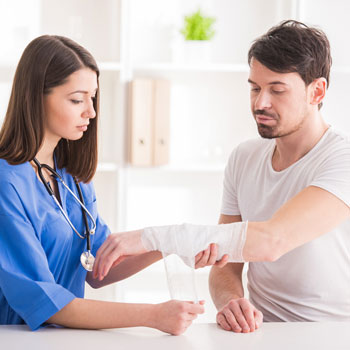 This is broad area which includes:
Personal Injury
Accident claims which include: accidents at work or in public, slips, trips and falls, road traffic accidents and accidents caused by defective products.
Consumer Rights
From the weekly shop, to the purchase of more expensive items such as cars or holidays, we are all consumers.
If however you are dissatisfied with your purchase, or with services that have been provided, you will need to take advice as to your rights, and available remedies.
Contract Disputes
This can include:
Commercial and private contract disputes
Land and Property disputes
Debt recovery
Contentious probate/trust claims
Insolvency
Professional negligence
Our focus is to assist you when dealing with any disputes as quickly and as cost effectively as possible. It is our belief that early expert advice will enable you to identify the issues, explore your options and agree with you the best and most cost effective strategy to deal with any dispute.
Whilst court action still forms the basis of most litigation, we are well versed in alternative dispute resolution such as mediation, whether formal or informal, arbitration and adjudication.
Interested in our
Litigation services?
Contact us to get a quote or to just talk through what we can do for you.