Conveyancing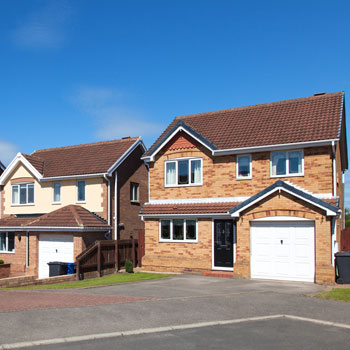 Whether you are purchasing your first home, moving to accommodate a growing family or downsizing you will be making an important investment of both time and money.
We can assist with the following areas
Property sale and purchase
Re-mortgaging of your home
Transfers of shares of ownership in your home
Property auctions
Commercial property - leases, sales and purchases
Why use us?
We tell you at the outset what the process will cost
How long it will take
What you will need to do to make the process work efficiently
What you can expect of us
We give you a flowchart so that you can understand each step of the process
We never underestimate the emotional impact of moving home
Working with the right solicitor is essential and we provide the perfect combination of experience and efficiency. We provide dedicated professionals who will ensure that the process is as stress free as possible.
Interested in our
Conveyancing services?
Contact us and ask for Patricia Hughes, Gareth Kelly, Aimee Phoenix, Katrina Owens or Sian Fisher to get a quote or to just talk through what we can do for you.