Family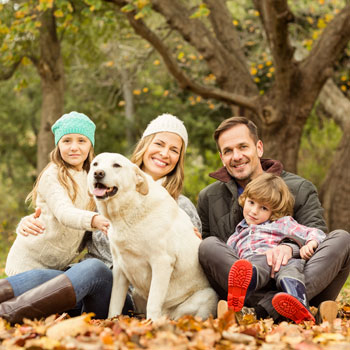 We specialize in family issues and understand the stress that this causes both within your family and outside. Family Law requires a sensitive and sensible approach, confrontation and aggression are often counter-productive when dealing with your partner or solicitors.
We are members of Resolution and take seriously the code of conduct that all family lawyers should follow. You can see this code at www.resolution.org.uk
Which family issues do we advise on?
Separation - including divorce
Children - contact (access), residence, special circumstances which require a specific order (for example where a child should go to school), an urgent order perhaps for the return of a child or to find the child's whereabouts
Children and social services - We can help from the first moment social services are involved and there is going to be a case conference, or a letter asking you to take advice where the Local Authority are considering care proceedings, or where you have received notice of a hearing. Legal Aid is still available for this irrespective of your means
Injunctions - The definition of domestic abuse is now very wide. You do not have to be physically beaten to make an application, the abuse can be emotional, financial etc. Each case is different so please contact us for specialist advice. Legal Aid is available for this
Finances - Arising from living together or being married. Rarely are two cases the same, so please contact us for advice. We give honest and sensible advice. Whether there are few or significant assets we perform a cost benefit analysis with you so that you are better equipped to make a decision upon how much you want to spend to pursue the matter. This is perhaps the most important thing you will do in your case
Agreements - both for cohabitation and if you are thinking of getting married
Our first meeting (up to thirty minutes) is free. The department is comprised of Kirit Champaneria and Joshua Williams who are both Law Society accredited specialists in family law. In addition, Joshua Williams is a member of the Children Panel.

Children's Cases Guide

Divorce Cases Guide

Injunction Cases Guide
Interested in our
Family services?
Contact us and ask for Kirit Champaneria to get a quote or to just talk through what we can do for you.